Trainings
Our training programs are crafted to meet specific customer requirements.
CALIGO Academy launched in 2019 to provoide internal/external training programs on many technical areas and data concepts.
We provide high quality accessible training and coaching to help businesses like yours improve individual, team and organisational performance. We offer bespoke in-house and one-to-one training as well as open courses all over the Turkey. Get in touch now to see how we can help your business and boost profits.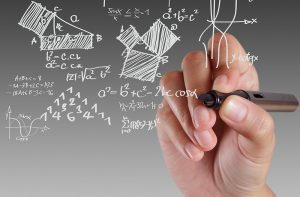 Data Modeling
This course is designed for all major roles on a DW/BI project, including business analysts, data modelers and database administrators, architects, and ETL or BI application designers/developers.
The Data Warehouse Concepts
The usage differences of DWH & ODS
Role of dimensional modeling in Kimball, Corporate Information Factory (CIF), and hybrid architectures
ER Modeling Principle & The requirement of Normalization
The types of Fact Tables & Slowly Changing Dimension Types (SCDs)
Advanced Dimensional Modeling Techniques (Bridge Table, Dimension (Mini, Role-Playing, Junk), Outrigger)
Tableau Desktop
Explore Tableau Desktop's more technical features and dig deeper into your data. You'll learn advanced uses for calculations and chart techniques that create innovative analysis and dashboards.
Represent your data using the visualization types (Geo Maps, Heat Maps, Tree Maps, Pie Chars etc.)
Make your visualizations perform as well as possible by using the Data Engine, extracts, and efficient connection methods.
Use Statistical Techniques to analyze your data.
Combine data sources using Data Blending.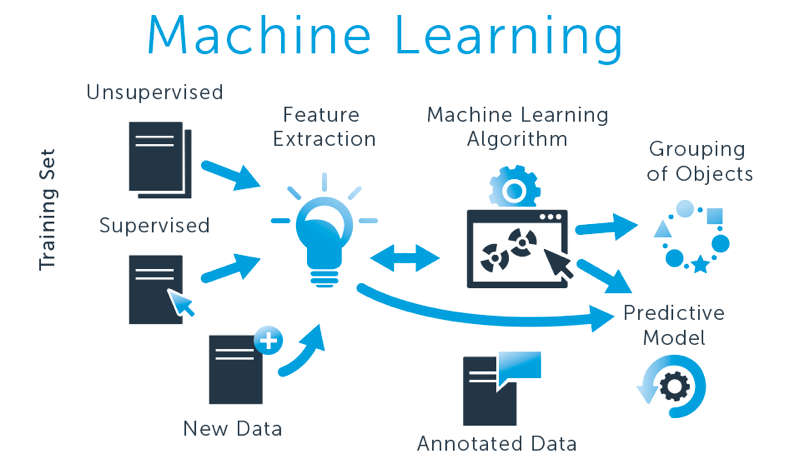 Learning with Analytical Models
This course is designed to explore essential methodologies and end-to-end modelling pipeline with step-by-step hands-on practices and theoretical information. Browse our training catalog for Analytical Models.
And can be tailored based on your business requirements.
Introduction to Artificial Intelligence (AI), Machine Learning (ML) and Data Science (DS) Relations
Roles in Data Science
Machine Learning Types
Machine Learning Pipeline
Hands-on Machine Learning Case Study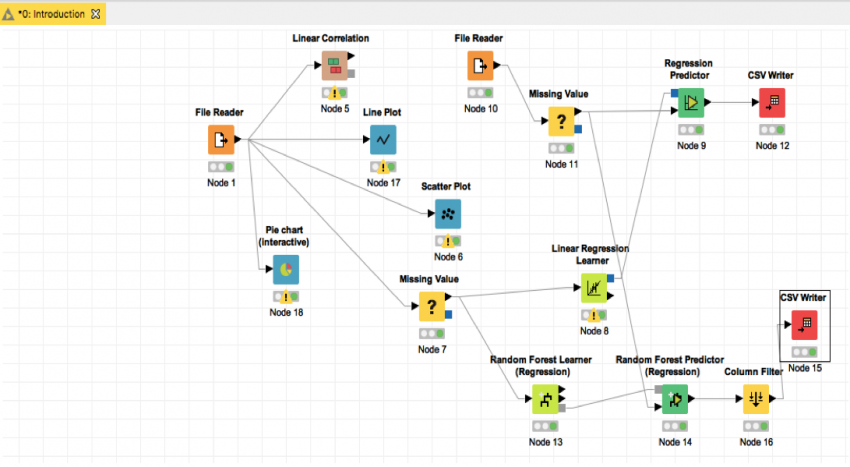 KNIME Analytics
This training covers hands-on basic and advanced level KNIME components for all Data Scientists, Data Engineers and Data Analyst roles under Citizen Data Science approach. Browse our training catalog for KNIME Analytics.
Introduction to KNIME Analytics Platform
Data Access from Different Sources
Data Manipulation
Flow Variables and Loops
Machine Learning Algorithms with KNIME
Workflow Control
Let's Discuss Your Project!