Women at CALIGO
We are motivated to unlock the potential of women and create an environment where both women and men are equal,
thrive and aspire to develop and stay.
Globally, women perform 76.2 per cent of total hours of unpaid care and domestic work, more than three times as much as men. We support women and provide some benefits for them to achieve a work-life balance as a mother, wife and career woman.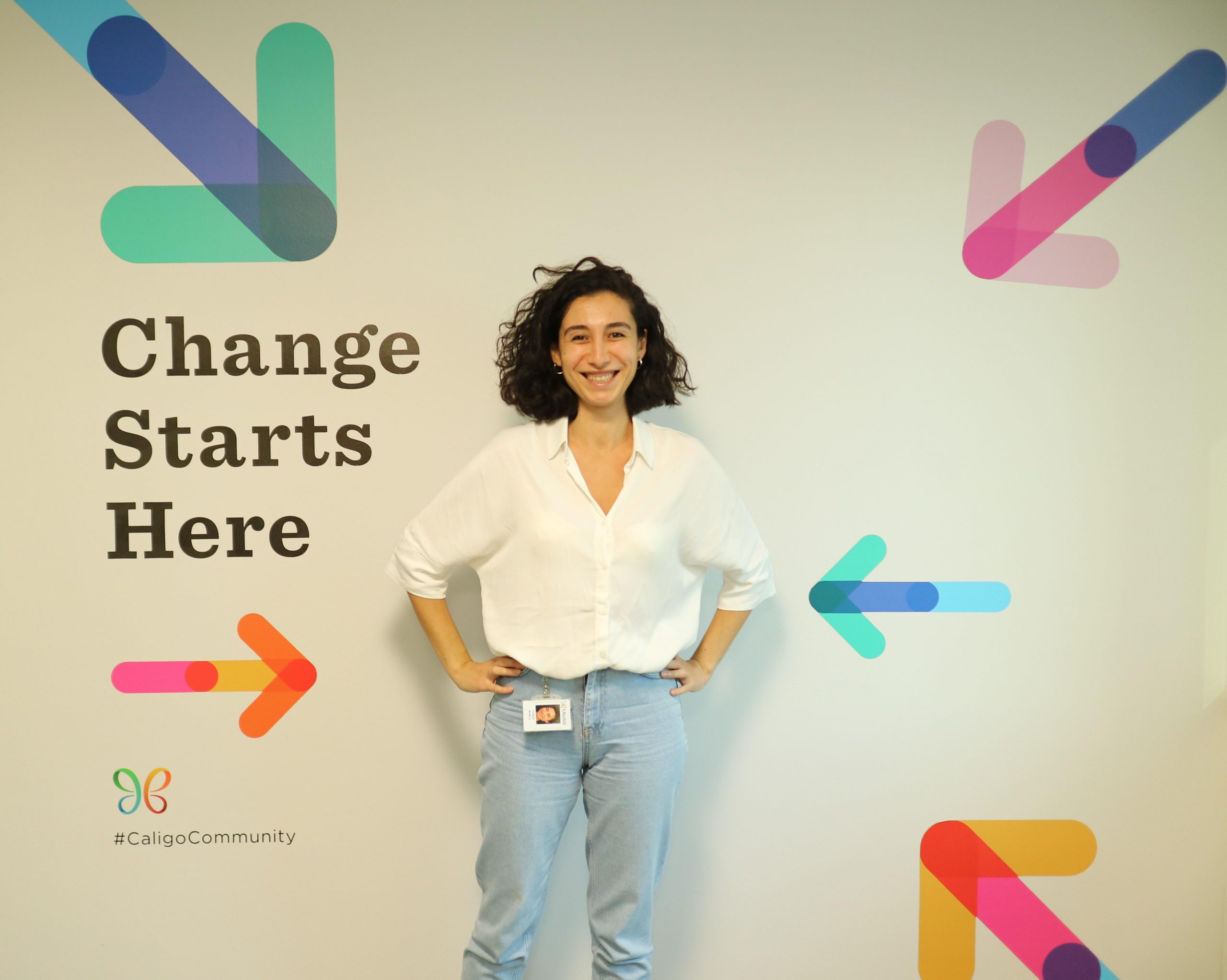 That's why we adopted the Women@CALIGO program with the following principles and benefits:
On leave at our children's school starting and ending days
On leave on our birthdays so that we can spend time with our beloved ones
Health insurance with maternity coverage
No wage cut and no freeze of career path during maternity leave
No refusal for promotion on grade when women are pregnant or on maternity leave
Equal pay for equal work, gender difference cannot cause wage difference
Report Gender Balance Index which will track the percentage of women recruited, promoted and left
Internal and external campaign for special days to drive awareness
Strong use of social media for awareness